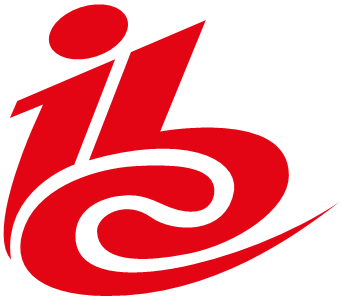 IBC 2023
Come meet us at Amsterdam for the 2023 IBC edition.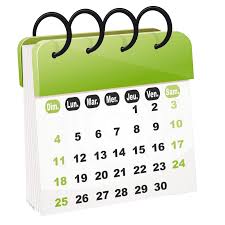 Our job opportunities
Have a look at our current job offers.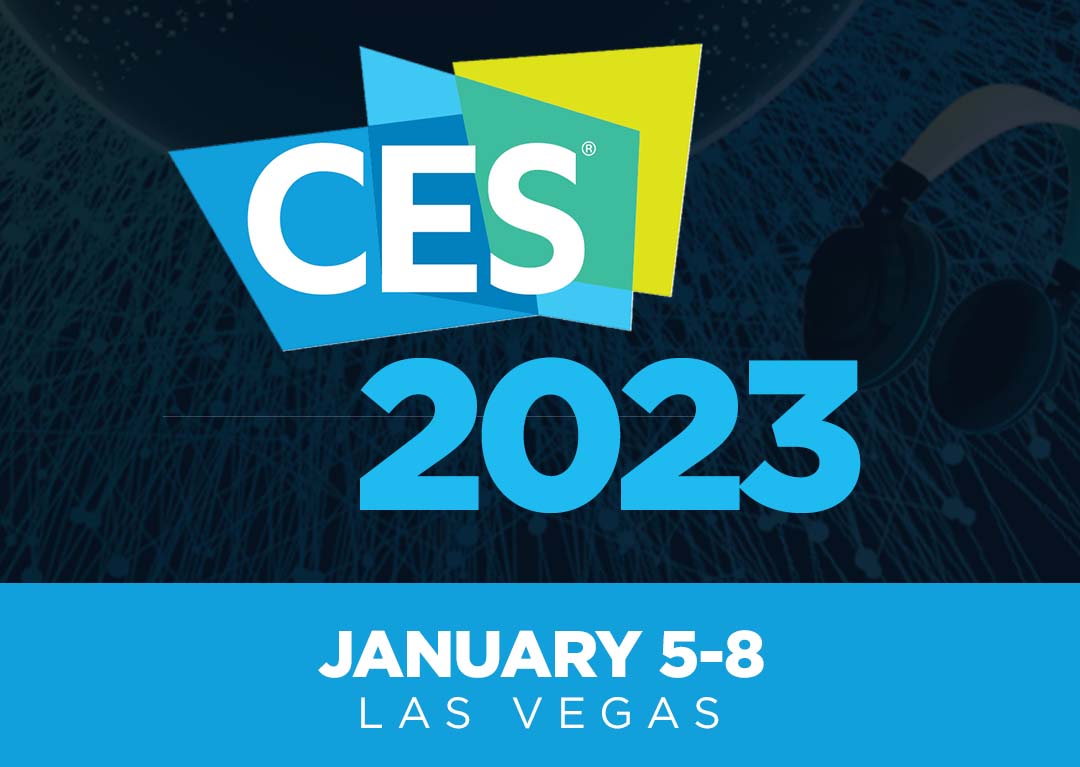 CES 2023
Come meet us at Las Vegas for the 2023 CES edition.
« C2M GROUP SERVICES AND ADDED VALUE CUSTOMIZED FOR STARTUP AND SMALL COMPANIES »
C2m Starter directly benefits from activities and experiences from C2m Group experts, a very large network established for many years in the ecosystem and with private and public investors. C2m experts provide such services with successful results : a number of small companies and startup helped on business models, marketing studies, technical support, engineering and other operational services. Since 2003, completely involved in the Media ecosystem, C2m is also present in the domains of Innovations : Internet of Things, Connected Car, Big Data, Data Centers, Smart City, Smart Grid, Augmented reality, etc. We find for you : technical experts, middle and high management, marketing and strategic profiles, as well as other specific ones
C2m Starter added value : we work since 2003 with small companies : we know your business and understand your specific requirements. We will adapt our offer to your different topics and needs :
Executive support and coaching
Sales and marketing management
Technical support
HR consulting
Financial support
Funding and investment

« WE PROVIDE FLEXIBLE SERVICES »
Executive support and coaching
Since 2003, we have adapted our Consulting standard services to startup / very small companies :
On strategic topics : We can challenge your business model or business plan and recommend improvements or positioning strategy
On Sales and marketing management From specific and short study to operational coaching, products and marketing studies or organization or management of sales activities
On Technical support From specific studies or outsourcing technical activities Providing you technical experts on short durations
Human Resources support and Profiles Search :
C2m Starter benefits directly from the process and the experience from C2m Group HR and C2m Talents : we offer you several models of recruitment, adapted to your expectations and your budget, covering a part or the global search process.
Funding and investment On the financial part we can provide you part time support or directly customized support with financial experts. We can use our network in investment funds to help you in the preparation of your investment brochures, including challenging your business plan, as well as the organization of the specific meetings with the investors.