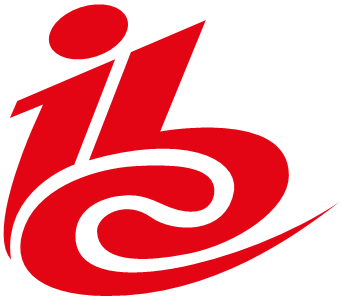 IBC 2023
Come meet us at Las Vegas for the 2023 CES edition.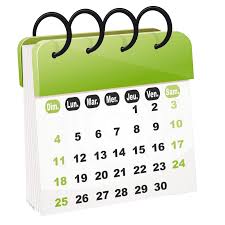 Our job opportunities
Have a look at our current job offers.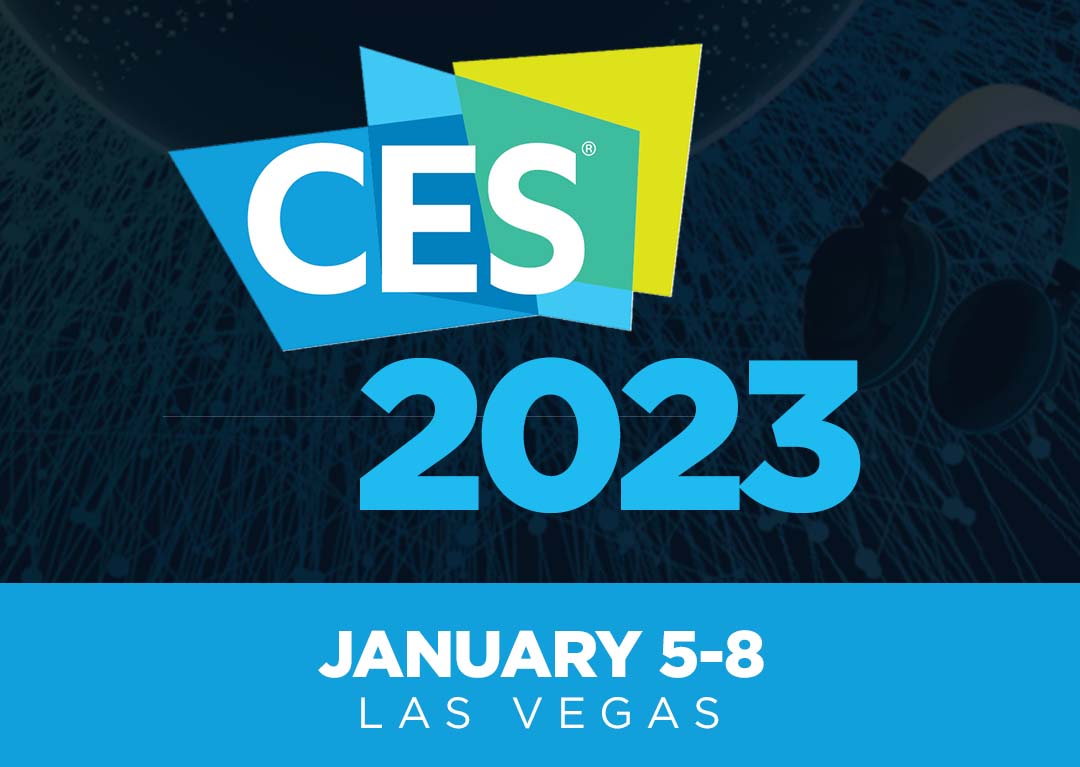 CES 2023
Come meet us at Las Vegas for the 2023 CES edition.
« WE PROVIDE THE BEST EXPERTISE TO DELIVER MEDIA CONTENTS EVERYWHERE, AT ANYTIME, FROM INNOVATIONS TO PRODUCTION. »
C2m Agency claims to be the genesis of the C2m Group : since 2003, C2m is completely involved in the Media ecosystem, helping manufacturers, operators and content editors to deploy the best advanced User Experience from Innovation to the production. This expertise has led C2m towards new media domains like Internet of Things, Connected Car, Big Data, Data Centers, Smart City, Smart Grid, Augmented reality, etc.
C2m Agency hosts the best Consultants coming from high-Schools or Universities in order to provide you with the ad-hoc answers in :
Strategic and marketing Consultancy
Engineering and Project management
Innovations, design and applications
C2m Agency has exceeded 400 successful missions for over 120 customers in the Media domain with Innovative projects.
OUR DEPARTMENTS AND SERVICES :
Strategic & Marketing Consultancy : the best expertise to gather, organize and synthesize your needs, projects and ideas.
Strategic audit, company assessment, due diligence
Strategic marketing, product positioning, offers, markets
Business development, product launch, RFI tabulations, RFP analysis
Cross-departmental studies and projects (technical, marketing, strategy)
Ad-hoc training sessions
Engineering to Program management :  The best way to develop and deploy your technical and innovative projects.
International Program & Project launch and management
Technical Lead, End to End Architecture
Software design & development
Testing, Unit Tests, Integration, system integration, validation
Deployment, maintenance
Innovations Lab and Design : The best link between Marketing and R&D to ensure a great place for innovative ideas.
Collaborative ideas and projects with our customers to perform innovative Proofs of Concept, advanced studies and prototypes.
Convergence of new User Experiences with advanced technologies to provide tomorrow's solutions and products.